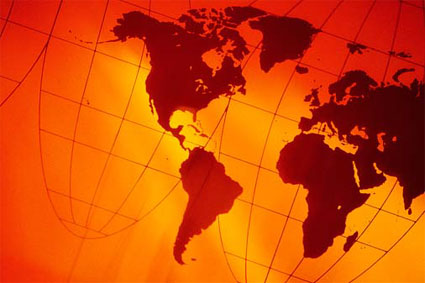 Since its inception Carrau & Co Lawyers, advancing to the events, has always been aimed at the internationalization of its services, being its main objective to offer to the customer a help and a comprehensive advice to businesses and adverse situations, anywhere in the world. The passage of time proved us right.
The intense globalization of business and personal relationships, it makes that our client has participation in Europe and the rest of the World. That is our goal to be next to our client where and when is needed.
Therefore, the expansion of Carrau & Co Lawyers, has been constant since the beginning, which has led, to date, we count with more than eleven Buffets interrelated and more than 95 professionals to serve our customer. Our most recent opening was in Bucharest, but not understanding it as the last, our immediate objective is the opening in the coming years, offices in London, Dominican Republic, Miami and Singapore.