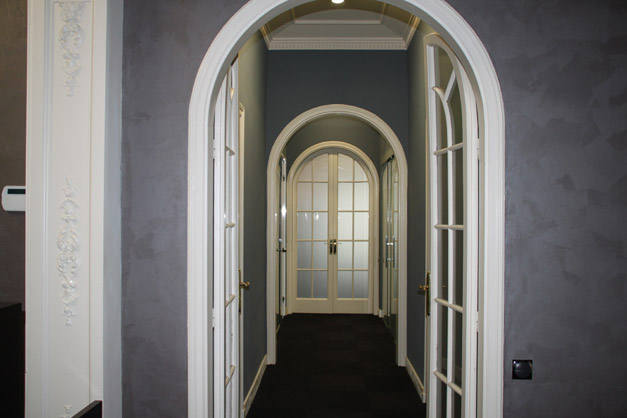 Trust.
Since its beginnings in the small town of Manresa, Carrau & Co Lawyers, we have bet for remaining in an innovative position and of current importance, adapting to all how many changes arise in the civil and juridical society, to provide our customers an effective vision and adjusted to reality. So from the beginning, the obsession of our firm has been to globalize our assistance, protect and be with our client anywhere in the world.
We have Partners collaborators specialized in Criminal Law and Commercial Law, in the main Spanish and European cities: Barcelona, Bilbao, Seville, Algeciras, Cadiz, Andorra, Lisbon, Faro Berlin, Warsaw and Bucharest.
We are in connection with the latest legislative novelties, being one of our primary objectives, integrate ourselves into the globalizing nature of current markets, providing our services in the main point of interest of our clients.
Our headquarters, is located in Barcelona, ​​one of the most competitive and popular city in Spain, with the intention of providing to our customers with greater ease of information and communication of an immediate way.
Growth.
However, under our spirit of self-improvement, is our goal to continue expanding our network of partners so much inside like outside of European territory, so our next objectives are to London, Prague, Miami, Dominican Republic and Singapore
Provide maximum confidence to our client is a main premise of our work, that's why, the monitoring of each case, personalized, and with the same axis of communication between our professionals and our client, has made our advice inside and outside Spain, provide to him a comprehensive and international advice, therefore they obtain a legal defense and protection consistent, personalized and reliable.